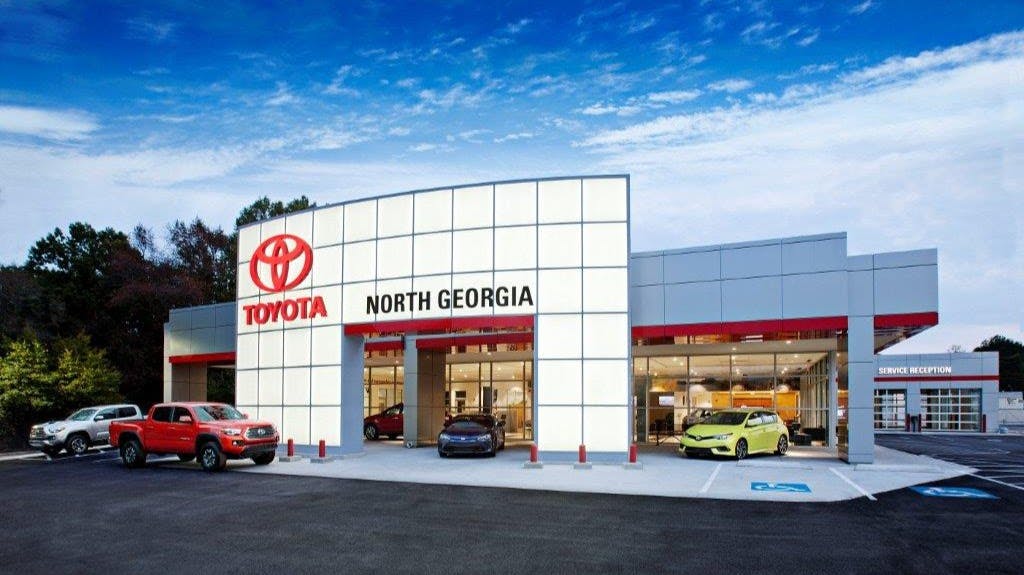 Why Shop at North Georgia Toyota
If you're in the market for a new car, truck, or SUV, or if you're looking for a model that's new to you, you can't do much better than the reliability, style, and power of a Toyota. And when you're ready to find your next Toyota SUV, car, or truck near Calhoun, Cleveland, or Chattanooga, look no further than North Georgia Toyota in Dalton! We've got the inventory, staff, and knowledge to help you find the new or used Toyota of your dreams.
A Dalton Dealership You Can Trust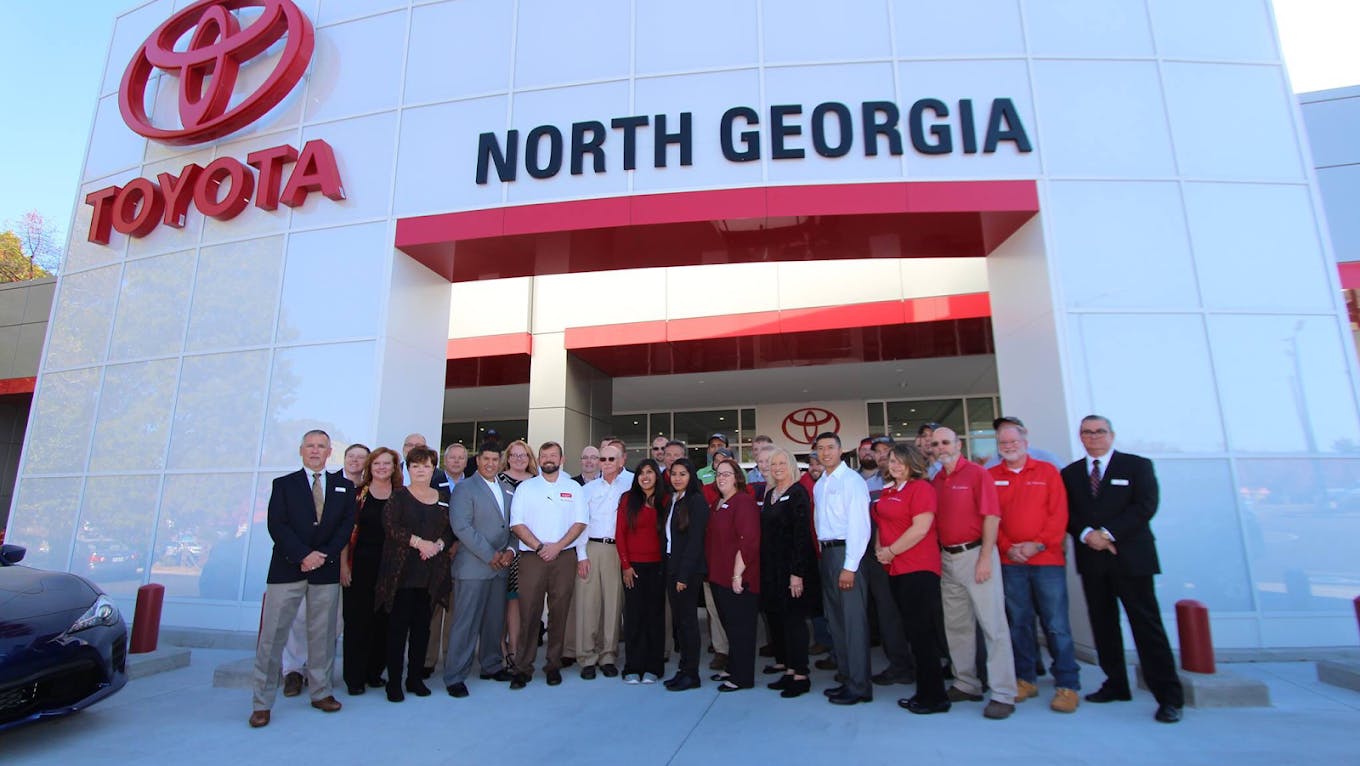 No matter what car you end up buying, you need to be able to trust your dealer. Whether you're in the market for a used car or a new one, whether it's a car, truck, or SUV, it's a massive investment. You don't want to worry about whether you're getting a good deal for a car that'll last you for years or purchasing a lemon.
The thing is, when you buy a car from a third-party seller, whether online or in-person, you can never be sure of its quality. They might claim that their cars are well taken care of, but you can't know for sure until you've driven it home—which is often too late.
When shopping for a Toyota at North Georgia Toyota, you can trust that we have your best interests at heart. Our reputation depends on us providing excellent service and great deals to all our customers, so you can rest easy knowing that we're doing all we can to get you the best deal possible on a great vehicle.
Financial Experts Make Every Toyota Affordable
While it's true that you can save some money upfront by buying your Toyota from a third-party seller, you'll have to pay that price in full and won't have any help with your payments. Similarly, whenever you need to get repairs done on your car, you'll have to come up with the full price of repairs on your own.
Not so when financing a Toyota with North Georgia Toyota! When buying from us, you'll have access to our unparalleled financial center, and our agents will help you get the best loan possible, saving you money in the long run. We also make it simple to apply for financing online, and we'll happily buy your car—even if you don't take one of ours!
Factory-trained Service Technicians Keep Your Toyota Running Smoothly
Most third-party dealerships don't have a mechanic attached, meaning you'll be on your own when looking for repairs or a tune-up. Even if the third-party seller does have a service center, can you really trust that they know what they're doing?

At North Georgia Toyota, our service technicians are factory-trained to work on all Toyota models, so you can trust that they know your ride inside and out. We also make sure to only use official OEM parts in our repairs, so you know that your car will only receive the best.
Toyota Dealer Near Chattanooga
If you're in Dalton or the nearby towns of Calhoun, Chattanooga, or even Cleveland, and you're looking for a new Toyota truck, Toyota SUV, Toyota car, or even Toyota electric vehicle, come to North Georgia Toyota today for a great deal! We have a huge inventory of new and used Toyota models for sale, and we're here to help you find the car of your dreams.
Back to Parent Page